Slide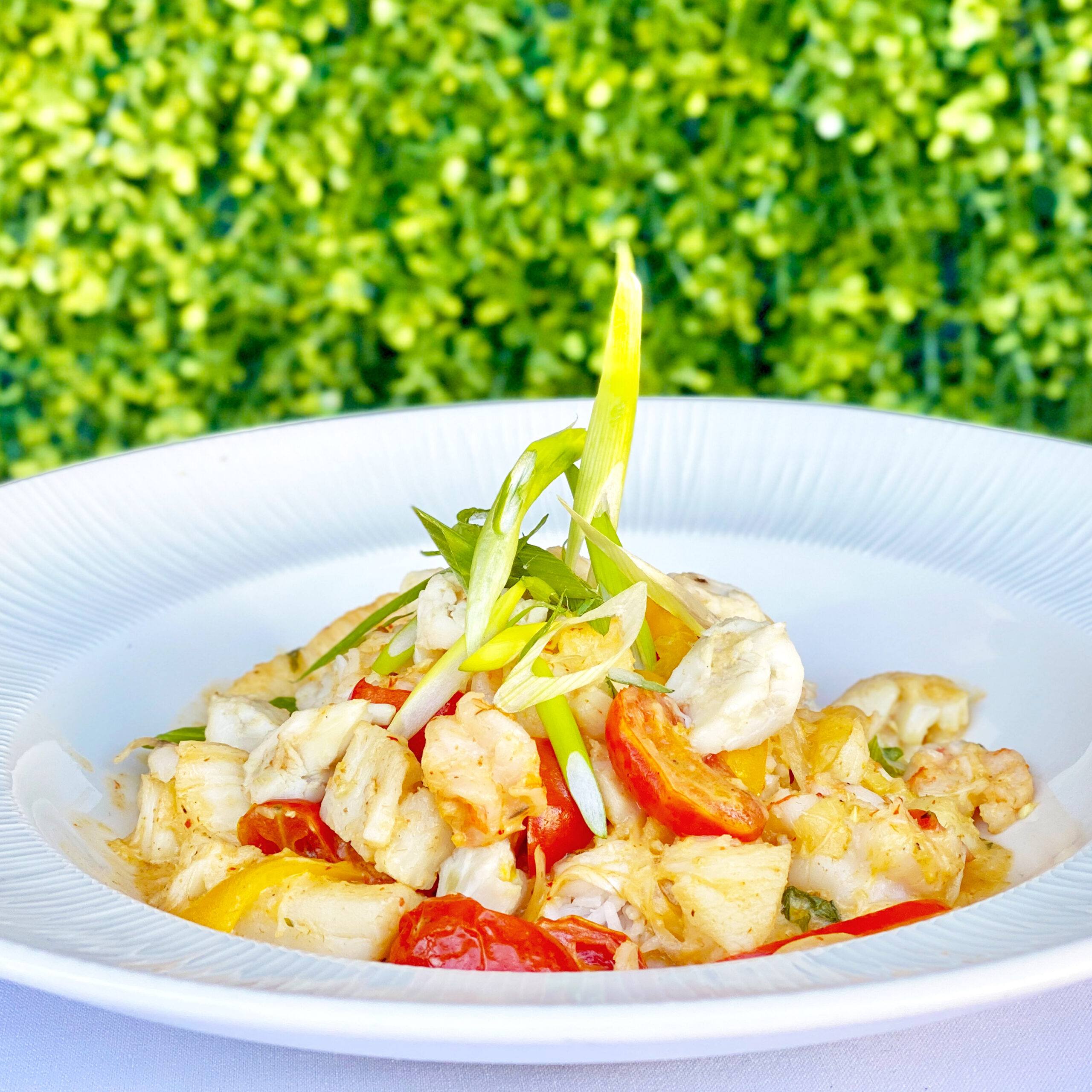 At the Island Way Grill, we're all about fresh fish
Our boats make daily trips to the gulf where we retrieve fresh grouper, mahi, snapper and other local varieties. No long-line fish here-just hook, rod, and reel. If it's any fresher, it is still in the gulf.
Slide
Many of our dishes revolve around our oak and citrus open firepit
which sears at an extremely high temperature and adds a delicious smokiness to everything grilled. You'll find an abundance of fresh herbs and only the best quality seasonings. Fresh vegetables are used throughout our menu, and all soups and sauces are hand-prepared daily.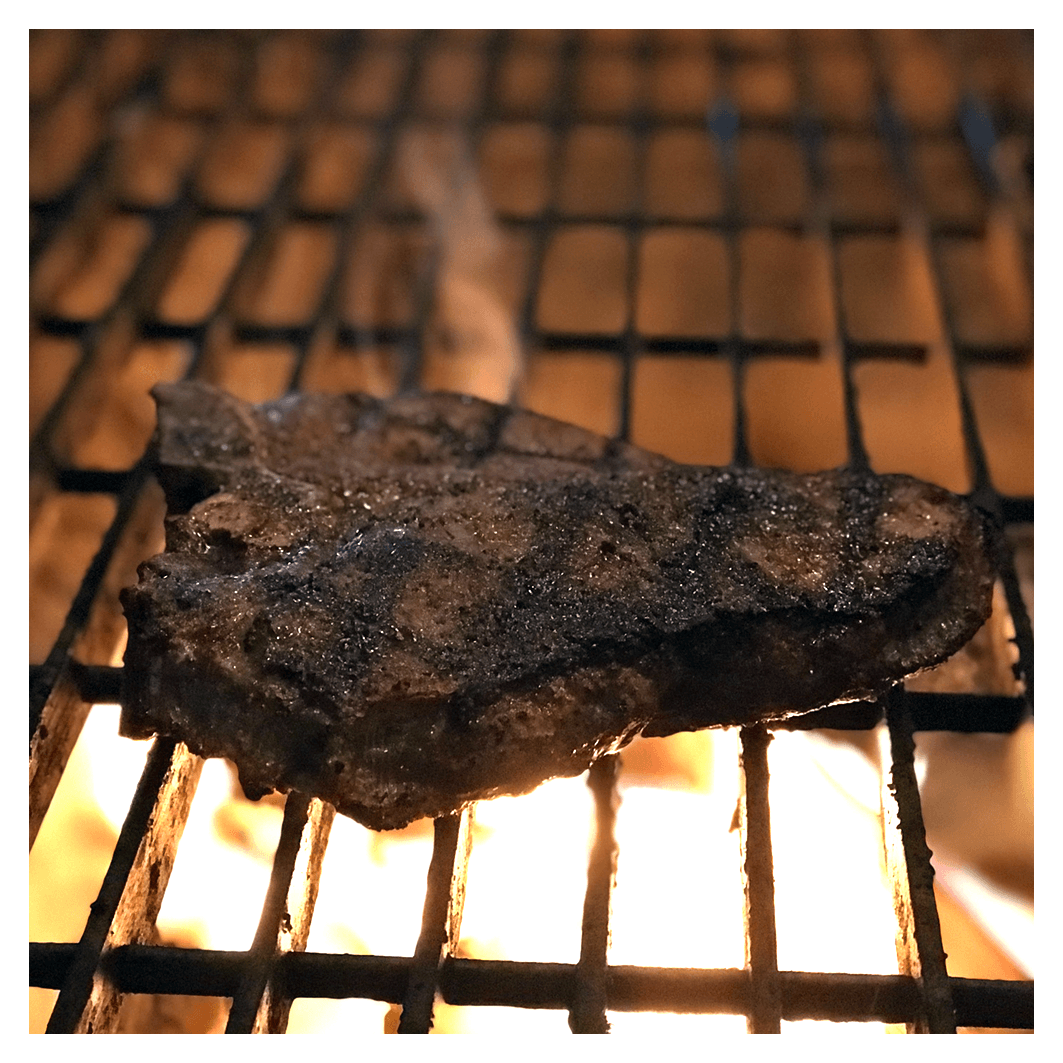 Slide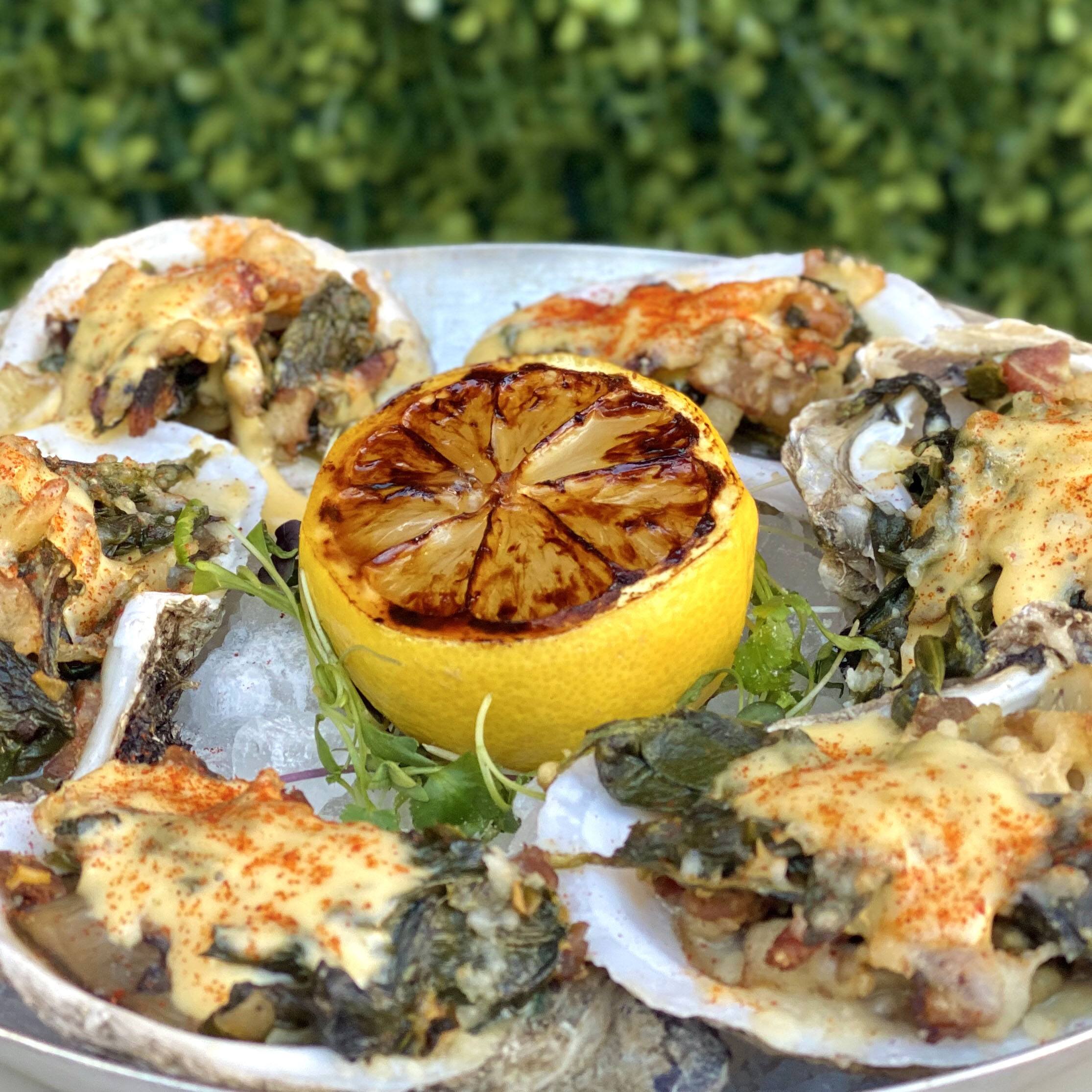 WE PROVIDE AN EXCELLENT SELECTION OF THE WORLD'S FINEST OYSTERS
flown in fresh for your enjoyment. We also have an extensive sushi menu, made from the freshest fish available. In addition to our menu, our chefs prepare an assortment of daily specials that always add an element of interest.
Slide
JOIN US FOR A MEMORABLE
WATERFRONT MEAL
island way grill is situated on the clearwater inter-coastal waterfront and is adjacent to clearwater marine aquarium, making it the perfect end to an exciting family day, or an ideal spot for a romantic evening out. there are boat slips adjacent to the restaurant, making it easy to visit by boat, especially during our popular sunday brunch!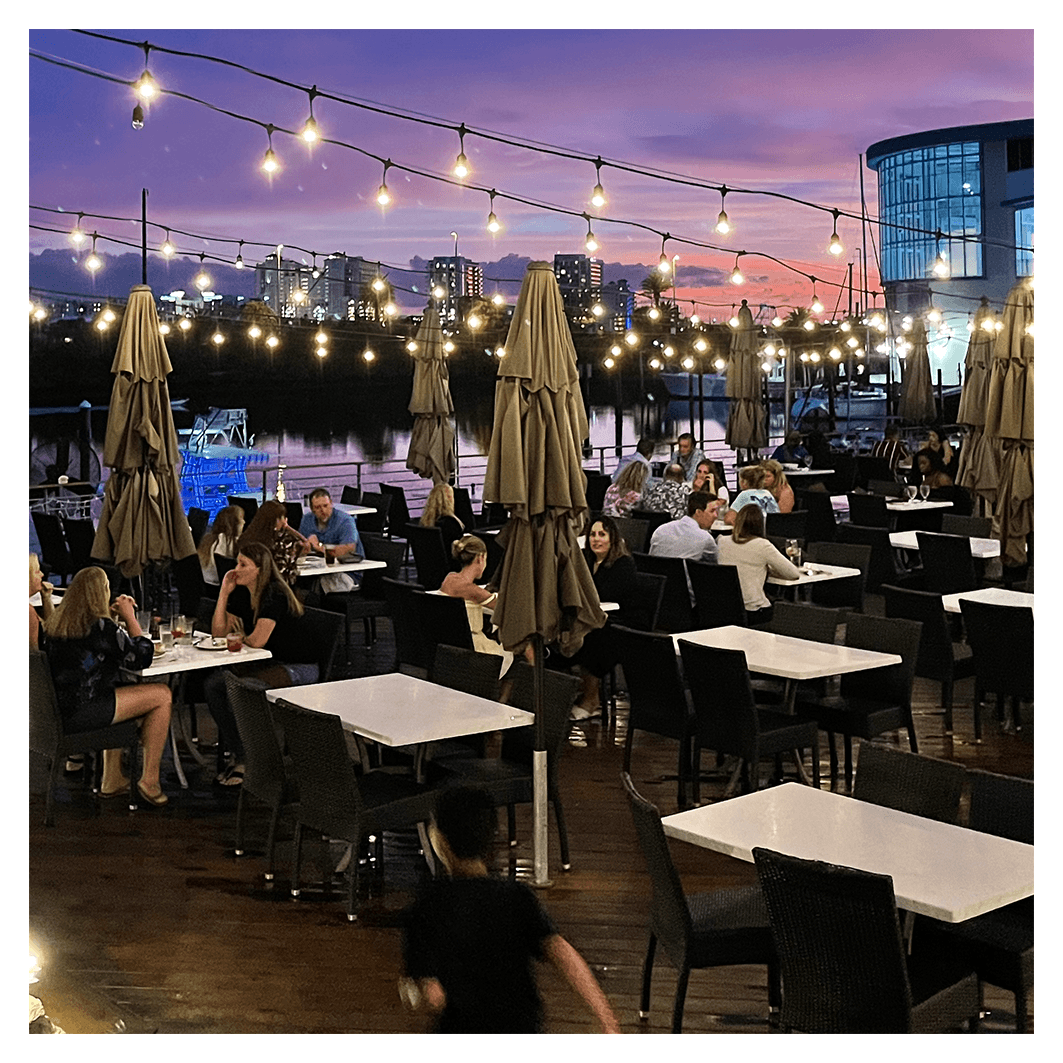 Slide
Jamie Snyder – General Manager
BJ Nonthe – Assistant General Manager
Christoper Henry - Kitchen Manager
Ashley Eubanks – Assistant Manager
Stacy Brummette -Office Manager
Sheri Aquilar - Executive Director of Baystar Events
Amber Pearce - Event Coordinator
Slide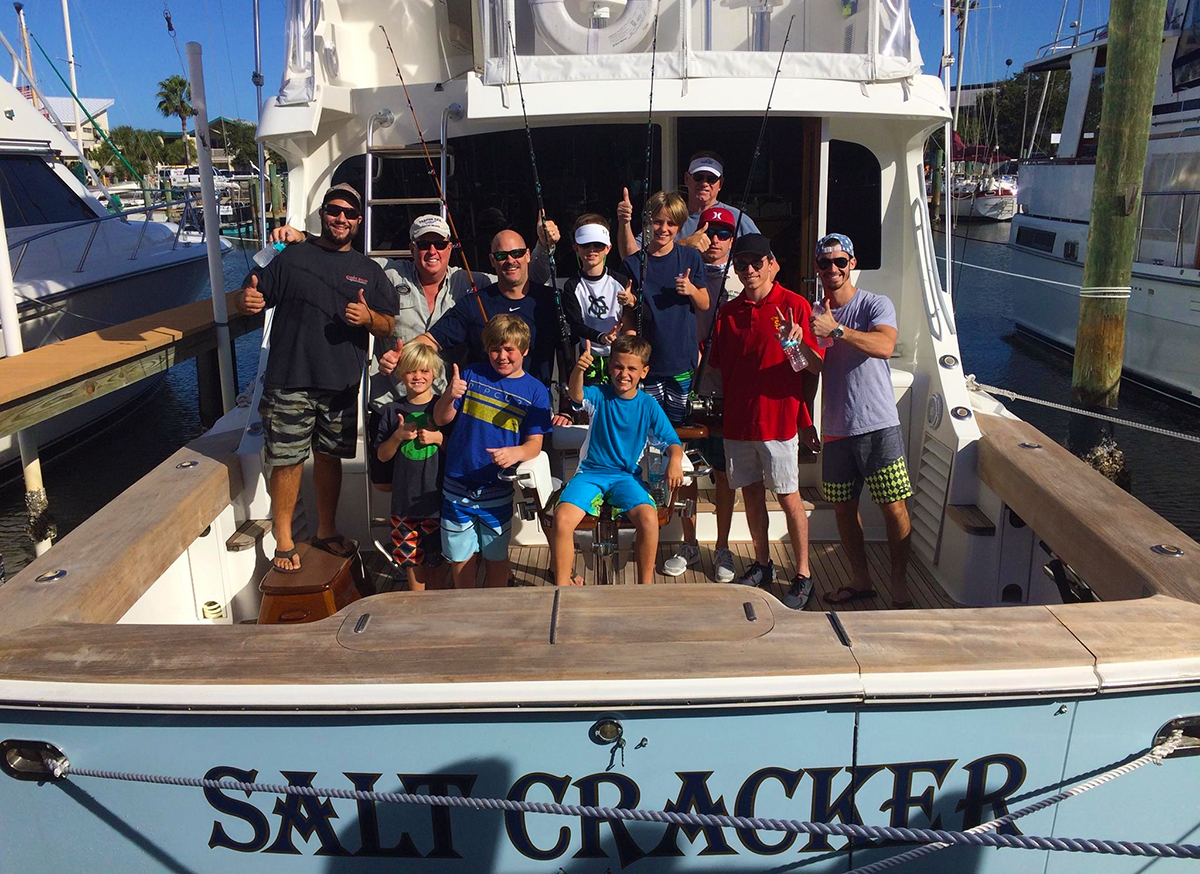 It is the love, support, and healthy appetite of the people in our community that make Island Way Grill & Baystar restaurant group successful! We believe that success doesn't result from what you get, but from what you give. Baystar Restaurant Group proudly supports many local charities such as:
Chi Chi Rodriguez Academy
Clearwater for Youth
Clearwater Community Sailing Center
Clearwater Marine Aquarium
Pinellas Education Foundation
and More!
Slide
When you visit Island Way Grill or any Baystar Restaurant you know you will be getting the freshest seafood available. Baystar Restaurant Group, works with local fishermen via Direct Seafood to provide fresh-off-the-boat gag grouper, black grouper, red snapper, lane snapper, amberjack, yellowtail, and more!
Our fishermen dock at Salt Rock Grill, at our own processing facility, and filet and ship 100s of pounds of fresh fish daily to all Baystar restaurants.
Learn more at direct-seafoods.com.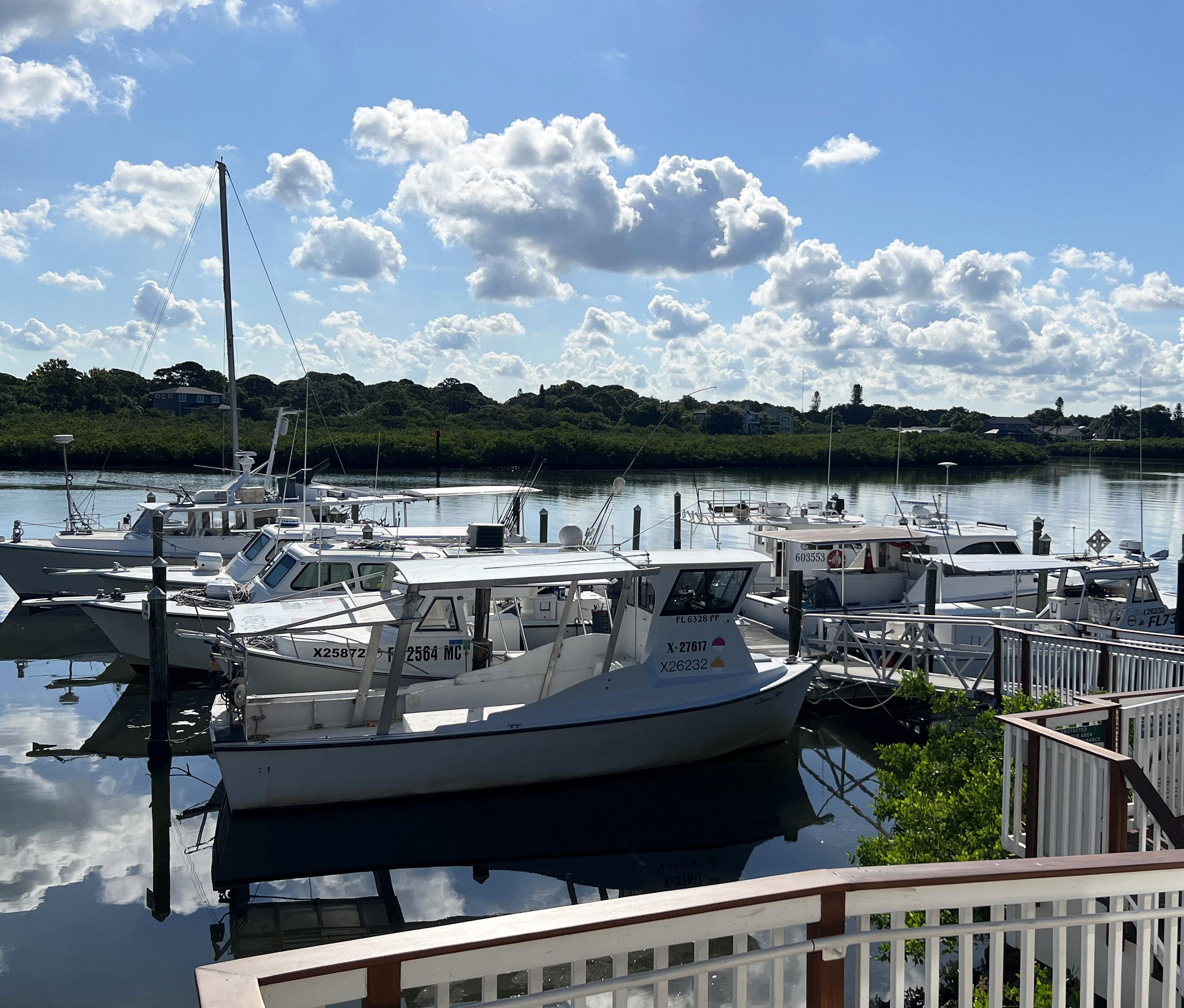 Slide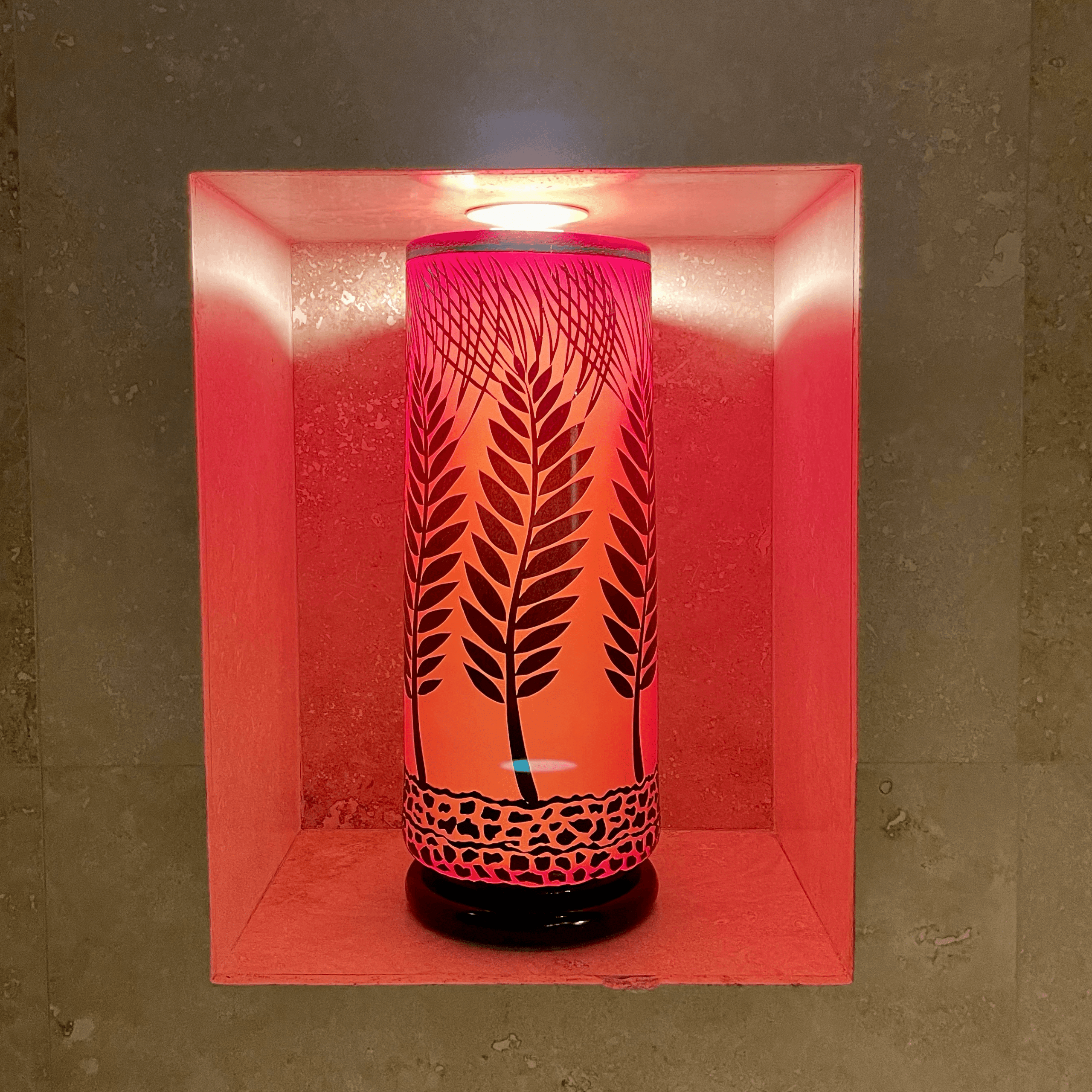 When visiting Island Way Grill you may notice a variety of local artwork throughout the restaurant. Interested in learning more about the artists or even owning one of the pieces?
All artwork is available for purchase through the artist websites below.
Glass Vases:
Duncan McClellan : www.dmglass.com
Metal Pictures:
Clayton Swartz: wwwclaytonswartz.com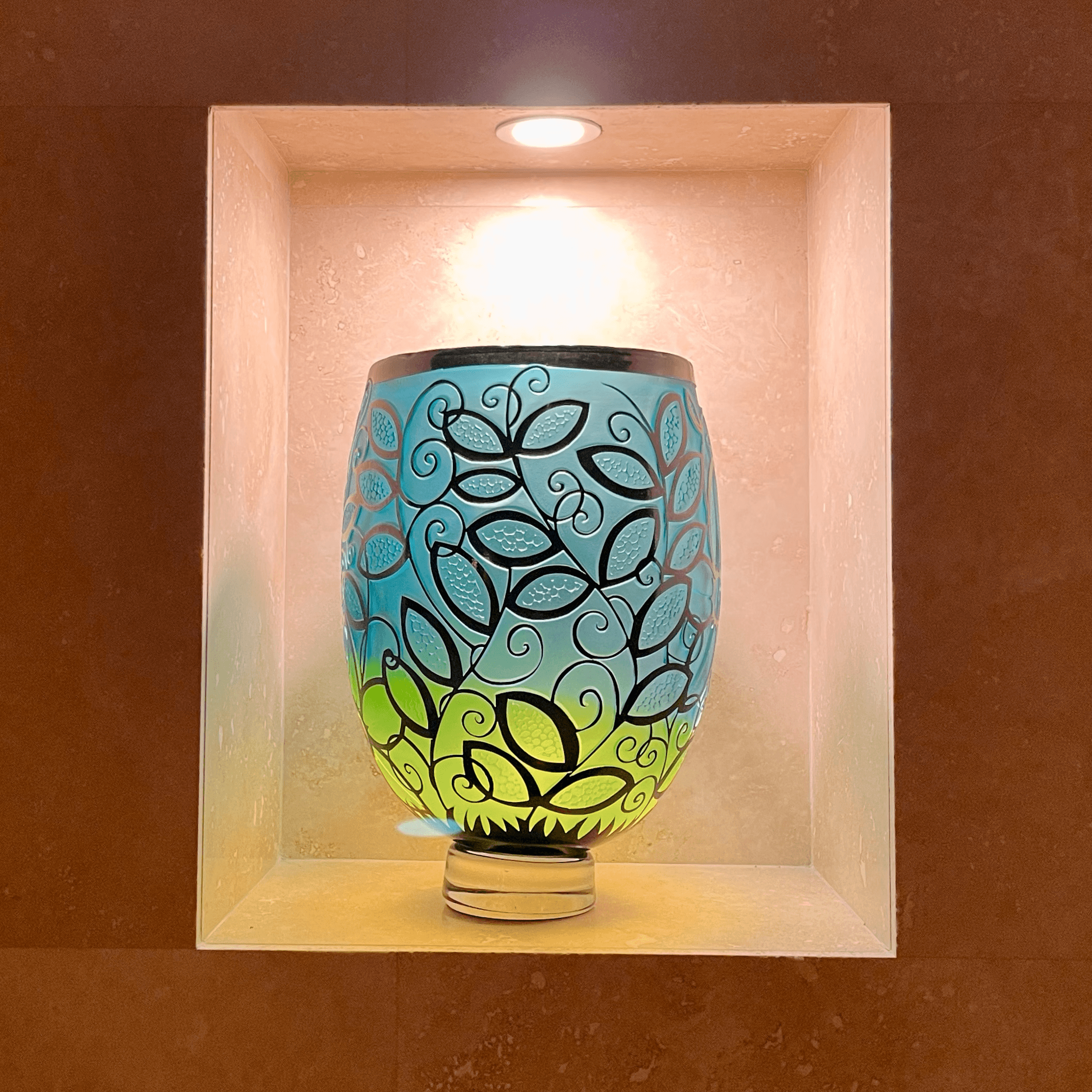 Slide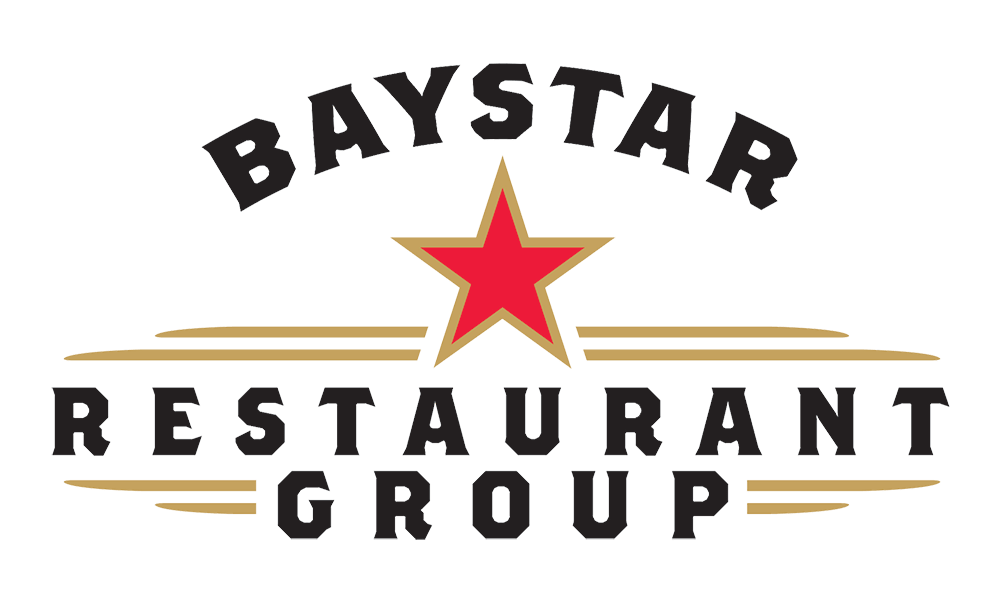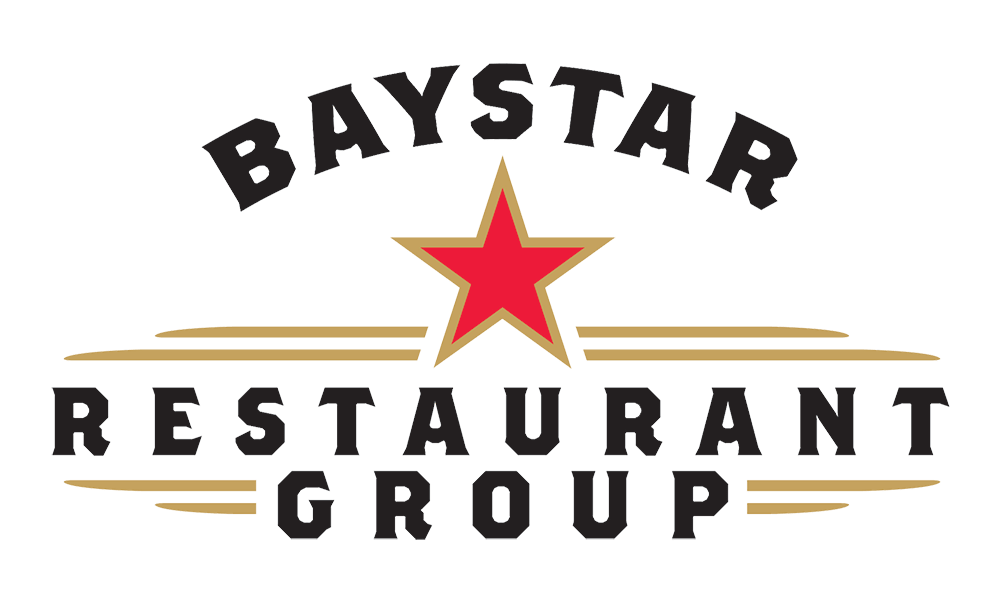 Baystar Restaurant Group is the parent company of 10 restaurants in the Tampa Bay Area including Island Way Grill. Led by Frank Chivas, Baystar aims to provide both a delicious experience and an excellent value. Baystar restaurants have a warm tropical feel, and feature menus dominated by fresh seafood, much of which is provided by Chivas' own fleet of dayboats. This source of fresh local seafood combined with creative chefs has established a strong reputation for Baystar's restaurants as excellent dining destinations within the Tampa Bay area.
Address
20 Island Way
Clearwater, Fl 33767
For Reservations Call:
or
Hours
Monday -Thursday: 4 pm – 9 pm
Friday: 4 pm – 10 pm
Saturday: 11 am – 10 pm
Sunday Brunch: 10 am – 1:30 pm
Sunday Dinner: 4 pm – 9 pm
© 2022 Baystar Restaurant Group. All Rights Reserved.
Website Design & Development by Coastal Azul Digital Marketing